Mwananchi Communications Limited (MCL) Acting Managing Editor Online & New Content Zourha Malisa, talks about how the Online content unit empowers the nation.
"In fulfilling Mwananchi Communications Limited's main goal of empowering the communities that we reach through our content and services we promise:
Wed, Apr 2022
The Event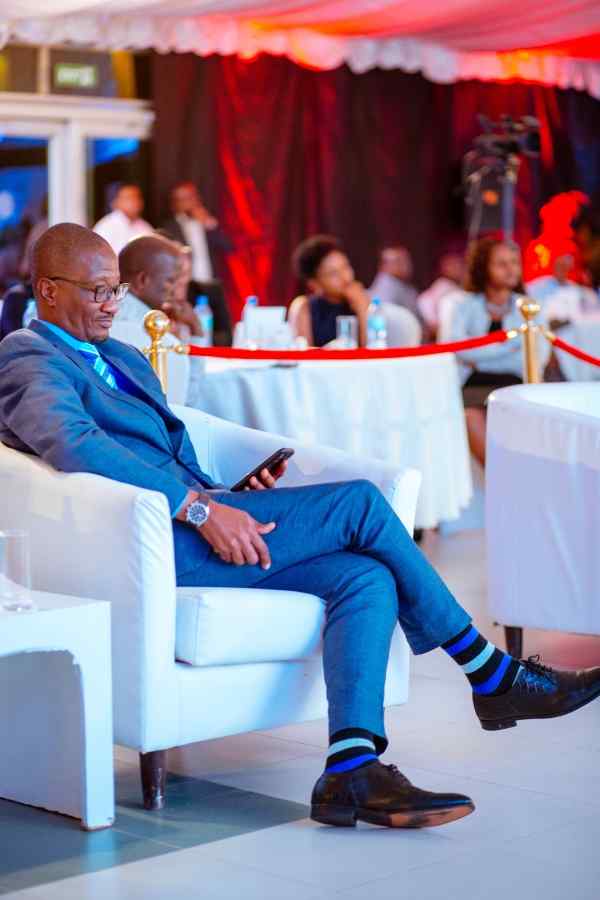 Managing Director Bakari Machumu
To provide the content that will address societal challenges. Through this platform, we will prepare content that gives readers and viewers the opportunity to know the right ways to address the challenges.
To bring you authentic information consistently, we will continue to be a tool that provides our consumers assurance online( verification of content). This is done by building robust systems for monitoring and verifying any information we publish or broadcast through our platforms".
#Empoweringthenation